ABOUT US
BottleWerx Company was established in 2010 with a vision to provide low cost solutions to start-ups and small business. Each day our goal is to create sauces that go beyond expectations to ensure lasting partnerships that allow our customers to focus on growing their brands.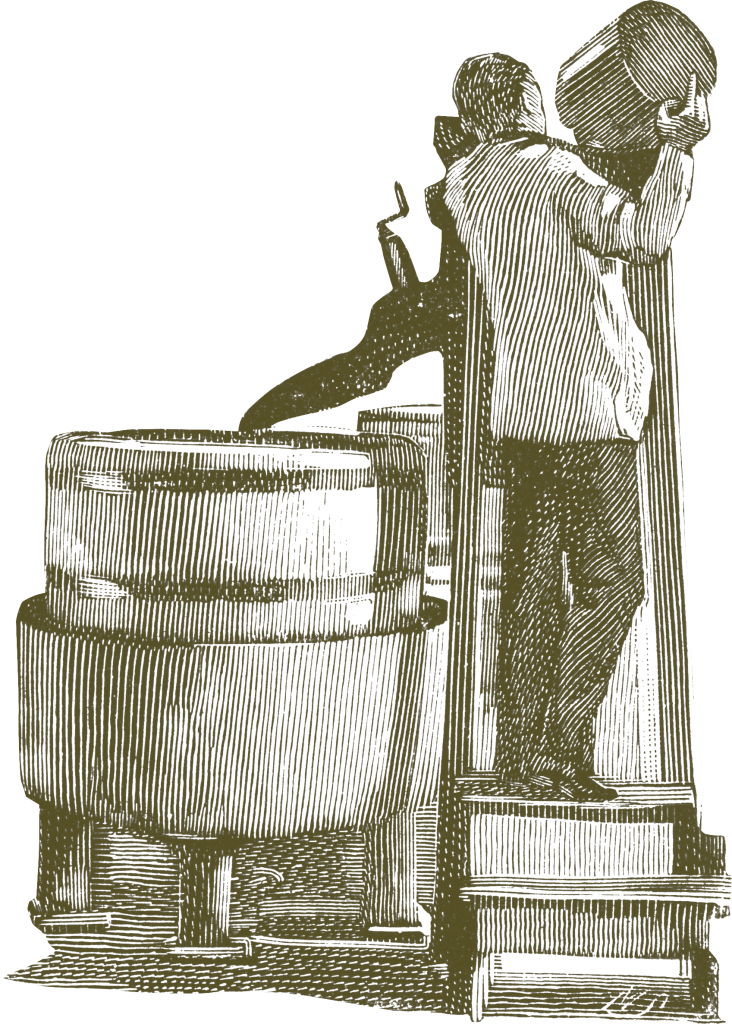 All our products use the old-fashioned goodness of traditional ingredients combined with technology and automation to deliver consistent high-quality sauces.
Whether you are a start up with a great recipe or an established foods company, we welcome the opportunity to work with you.
RECIPE DEVELOPMENT
We firmly believe that a good product starts with a great formulation. We most often take a recipe that was developed in a home or restaurant kitchen and commercialize it for production. This will ensure not only consistency and quality but food safety as well.
Our comprehensive Research and Product Development services include: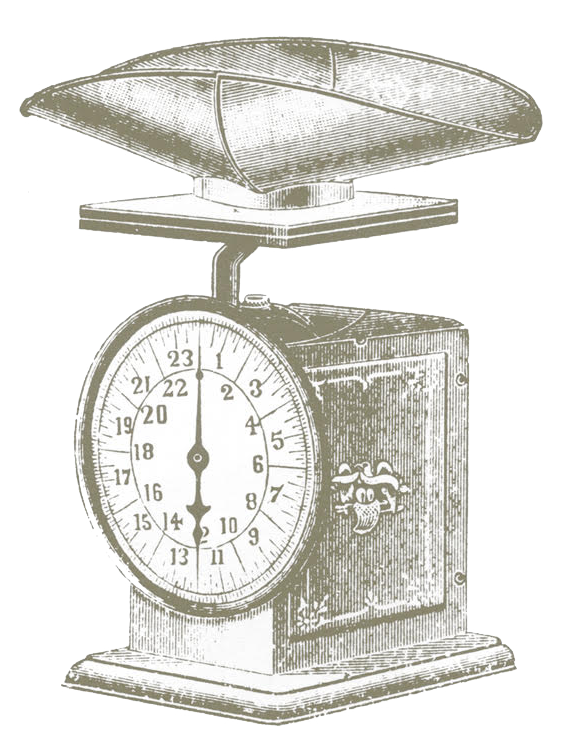 Recipe development
Scaling up from Benchtop to Production
Reformulations
Ingredient substitutions
Compliance for certifications
Label design and printing*
Packaging sourcing
Nutritional Analysis*
*These services are available through outside resources as needed
BRANDED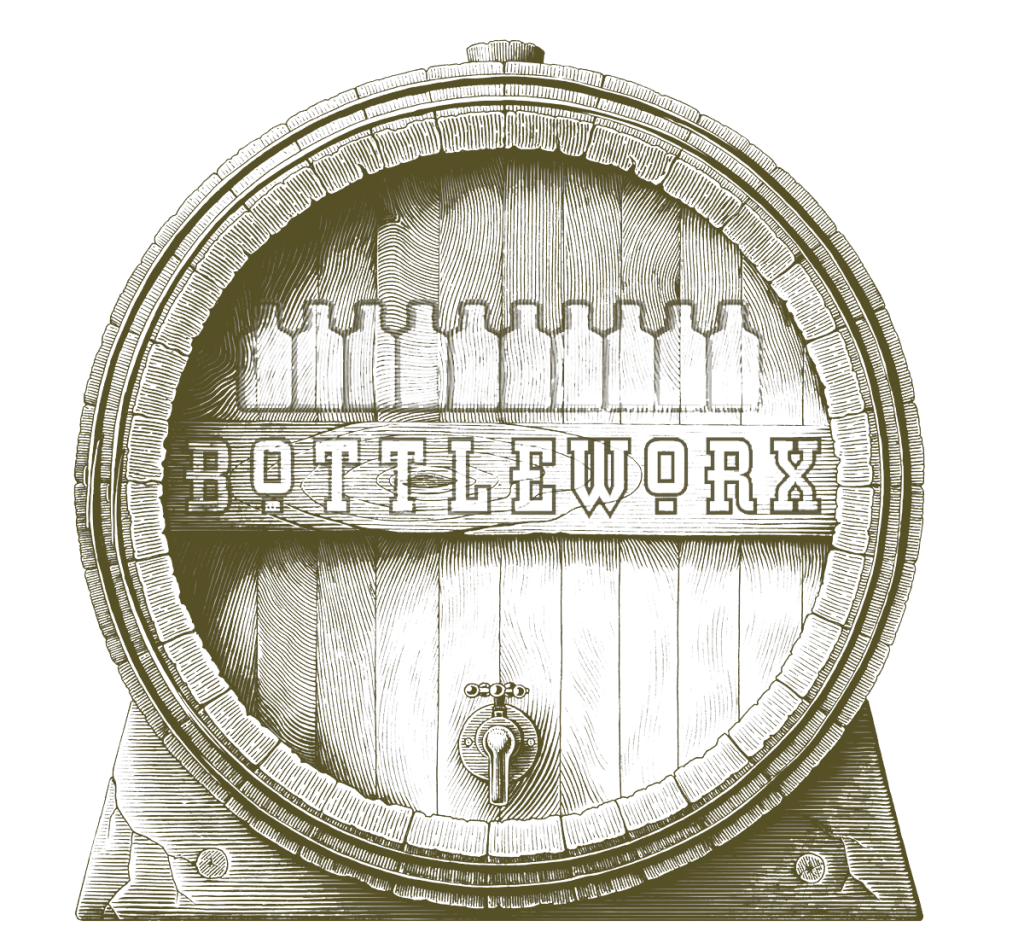 Our Branded services start with an initial meeting to gather and document the information needed to make your proprietary recipe. From there, our development team will review the details and begin the process of ingredient & package sourcing. The next step is to develop a detailed batch process and bottling plan which often leads to more cost-effective solutions while ensuring taste and texture are the same from one batch to the next.
PRIVATE LABEL
BottleWerx Company's small batch private label
program has become a leader in supporting start-up food
manufacturers. As a trusted provider of private label
sauces, marinades, drink mixes and dressings, combined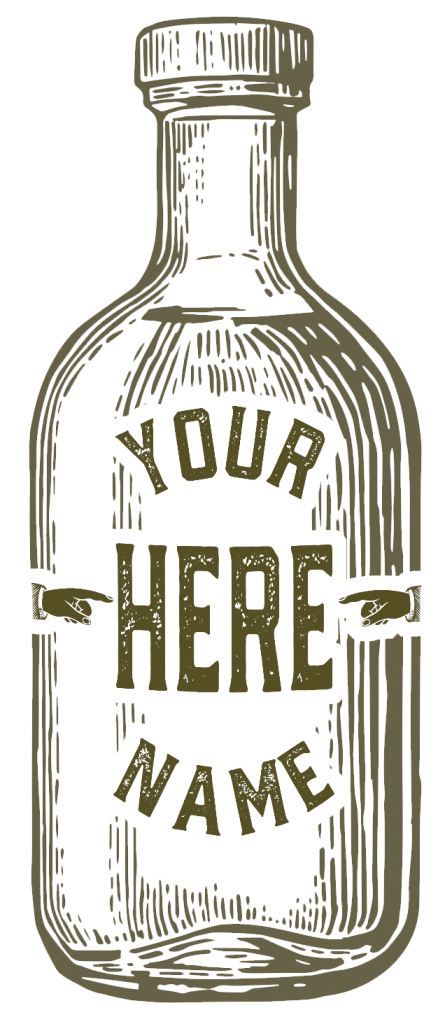 with our full-service solution ensures our
customers are able to focus on what is most
important, building your brand.
At BottleWerx, our mission is to create
lasting partnerships which are committed
to your success
• HOT SAUCES
• WING SAUCES
• PASTA SAUCES
• BBQ SAUCES
• MARINADES
• DRINK MIXERS
• DRESSINGS